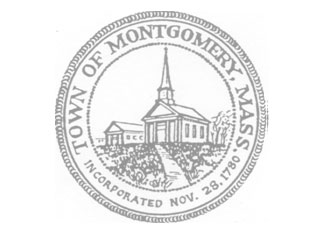 Town of Montgomery, Massachusetts
Property Assessment Data

The Board of Assessors has coordinated with Patriot Properties to make our public records available. The following information is provided as a service to the property owners of Montgomery and the general public.
You may search for property information by Street Name or Parcel ID. Although ownership information has been omitted from this web-site, it can be accessed or verified by contacting the Assessors' Office directly.
This information is the committed valuation data for Fiscal 2021. It will update annually. Due to new construction and subdivisions, this data may not be the most current. Please contact the Assessors' Office at 413-862-3386 with any questions regarding these issues.